Eye friendly and clean theme for Google Chrome with beautiful HD image for new tab!
😇 If you feel that this theme
make your browser look awesome or
maybe just simplifies your life or
helps you in some or other way
then please consider
💻 Screenshot: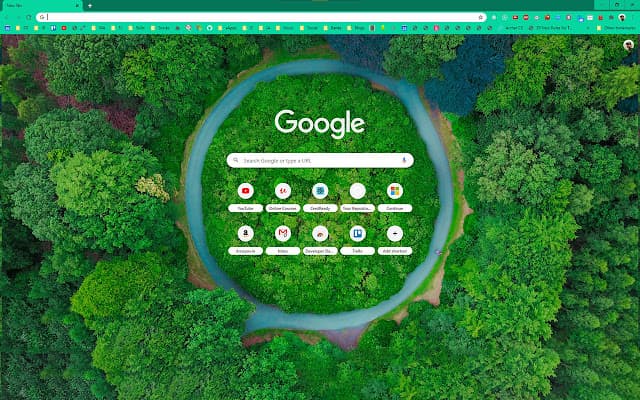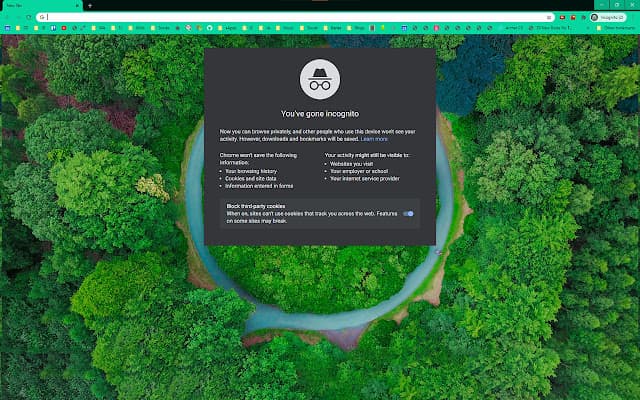 💪 Features:
- Very comfortable on EYES!.
- Responsive design!.
- Neat and Clean colors!.
- Have beautiful HD background image!.
- Applicable for most Google Chrome versions!.
If not already installed, try it now!Install